The Dark Light Convention is a Supernatural Convention which we will attend in June 2020. We are by no means partners of the convention, but with the authorization of the event promoter, it is the perfect moment to give the book to the actors attending.
Because of the covid-19 situations, the Dark Light Convention has been reported to november, 2020
Guests announced :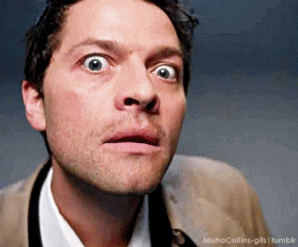 We will miss them, but they will have a book
You can help us raise money to pay for the actors imprint !
Please go donate to the paypal money-pool !
​